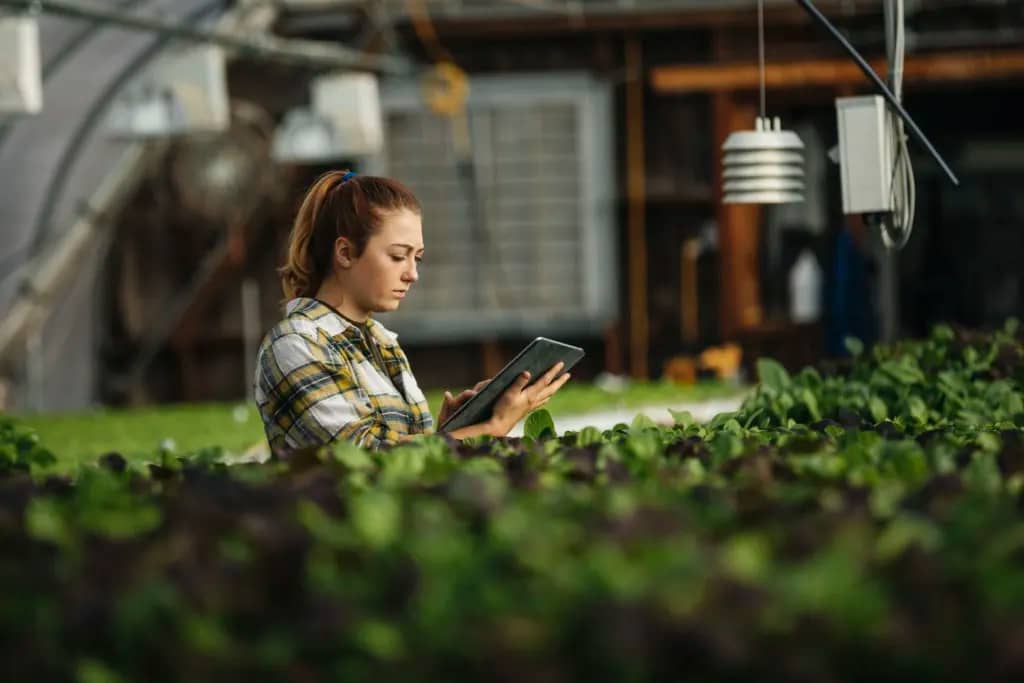 All India Entrance Examination for Admission, CUET (ICAR-UG) shall be conducted for admission to Bachelor Degree programmes in Agriculture and Allied Sciences .
With 101 ICAR institutes and 71 Agricultural universities spread across the country, this is one of the largest national agricultural systems in the world. The ICAR has played a pioneering role in ushering Green Revolution in India through its research and technology development. It has played a major role in promoting excellence in higher education in agriculture.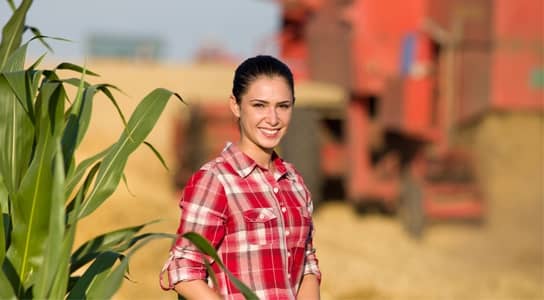 We offer excellent training for NEET as to make Darwin's students appear for 100% Agricultural seats. Through NEET We train the students who want to pursue Agriculture subjects only.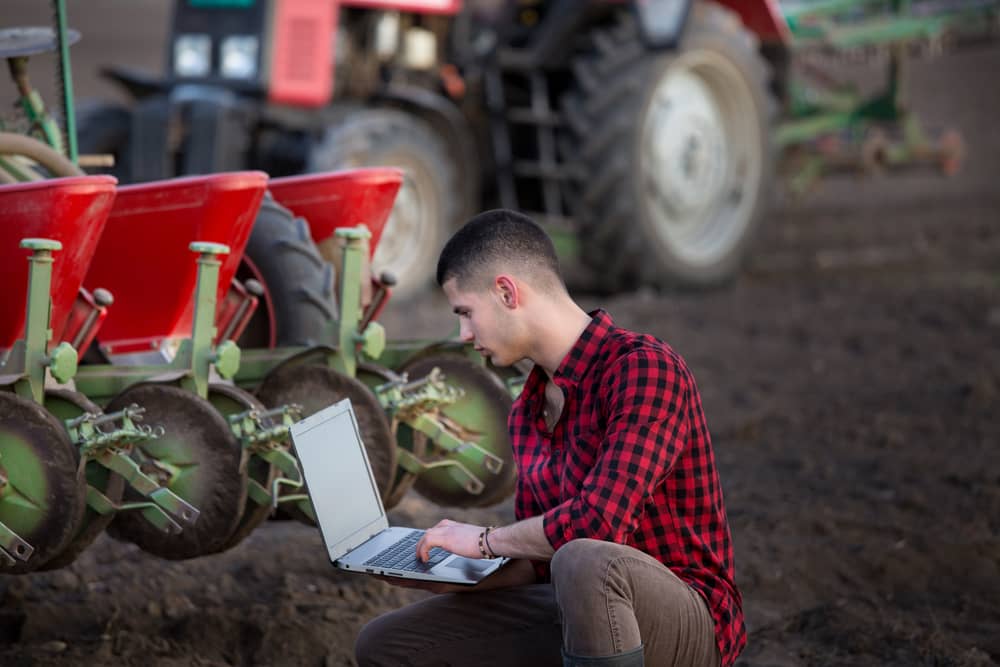 Along with CUET-ICAR and NEET  our students are given opportunity to opt for KEAM by which they can aim at getting admission for the following ICAR accredited courses in government colleges in Kerala B Tech Agriculture Engineering,B.Tech Diary technology, B.Tech Food technology B.Tech Biotechnology.